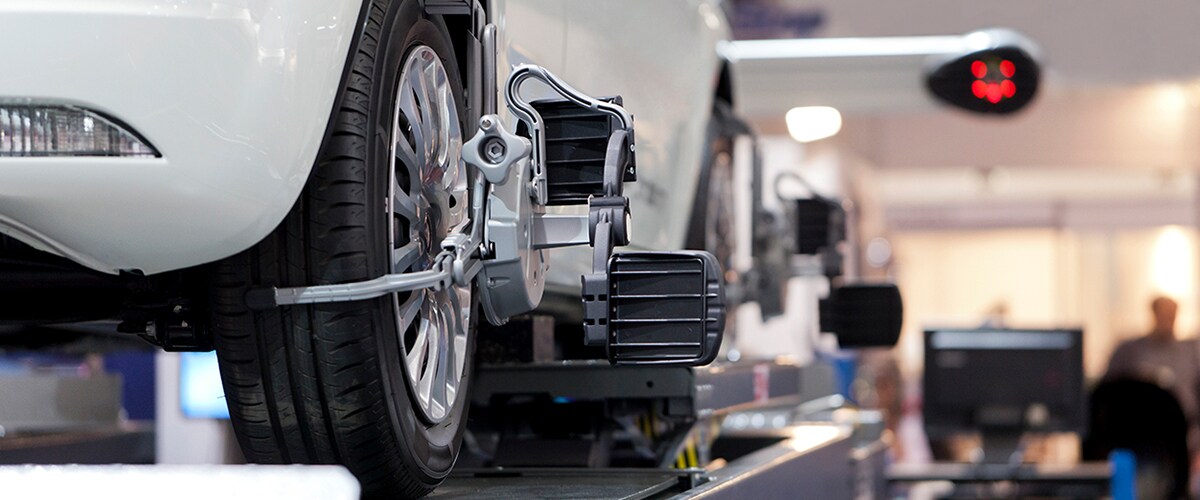 Why Proper Alignment Matters for Your Vehicle
While oil changes, tire rotations and brake repairs are examples of common maintenance requirements that local drivers stop into our Subaru service center for, another key area of service upkeep warrants extra attention. For a successful drive with better consistency and fewer problems, our team at Kelly Subaru recommends regularly inspecting the alignment of your vehicle here in Chattanooga, TN.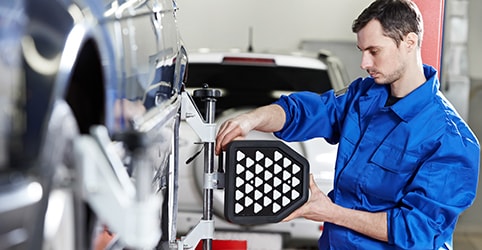 Importance
There are many reasons to regularly schedule alignment service with our factory-trained service experts. Concise tire alignment keeps your vehicle performing reliably on local roadways. Everything from ride quality to fuel economy estimates, handling and travel safety are respectively enhanced with manufacturer's recommend alignment for your daily driver.
Warning Signs
From hitting a pot hole to driving over a curb, rough road surface impacts can potentially affect the alignment of your vehicle. If you notice your car pulls to one side unexpectedly or the steering wheel begins to vibrate out of nowhere, these are potential misalignment indicators that warrant a trip into our Subaru service center.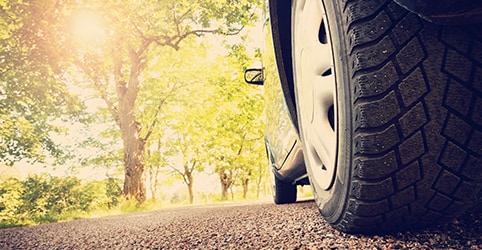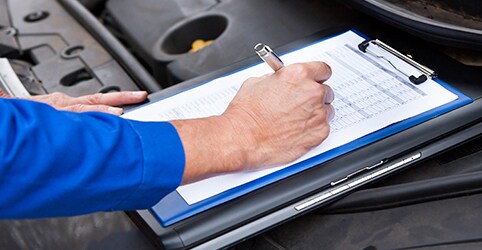 Subaru Service Inspections
While you're here, our certified Subaru mechanics can examine tire conditions, suspension systems and steering systems using top-notch diagnostics equipment. Based on our findings, respective camber, caster and toe angles are then adjusted to restore the car's OEM-approved alignment and return stability to your daily driving experiences.
Stop in For Subaru Alignment Service Today
Using our digital appointment scheduler or by contacting our team directly, you can get a tire alignment service inspection on the books! Our service experts are happy to answer any questions you have and arrange your upcoming visit to our Subaru dealership in Chattanooga, TN.
Hours
Monday

09:00am - 06:00pm

Tuesday

09:00am - 06:00pm

Wednesday

09:00am - 06:00pm

Thursday

09:00am - 06:00pm

Friday

09:00am - 06:00pm

Saturday

09:00am - 05:00pm

Sunday

Closed